We are very happy to have teamed up with the excellent team from Sportograf for our 2019 race. Allowing all our athletes to not just do the race, but to get a collection of images to remember it by.
Click image below to get notified when photos are ready.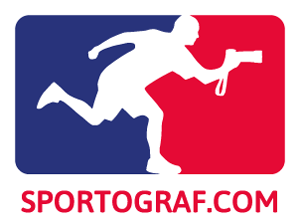 Participant photos will soon be ready. But in the meanwhile, have a look at the highlights from Sportograf.