We are thrilled to have once again teamed up with the excellent team from Sportograf for our 2023 race. Allowing all our athletes to not just do the race, but to get a collection of images to remember it by.
Click image below to get notified when photos are ready.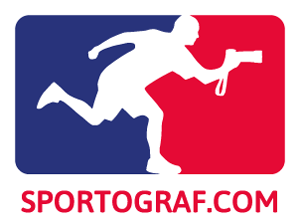 Participant photos will soon be ready after the race.
See here for the Sportograf Privacy Policy for Events